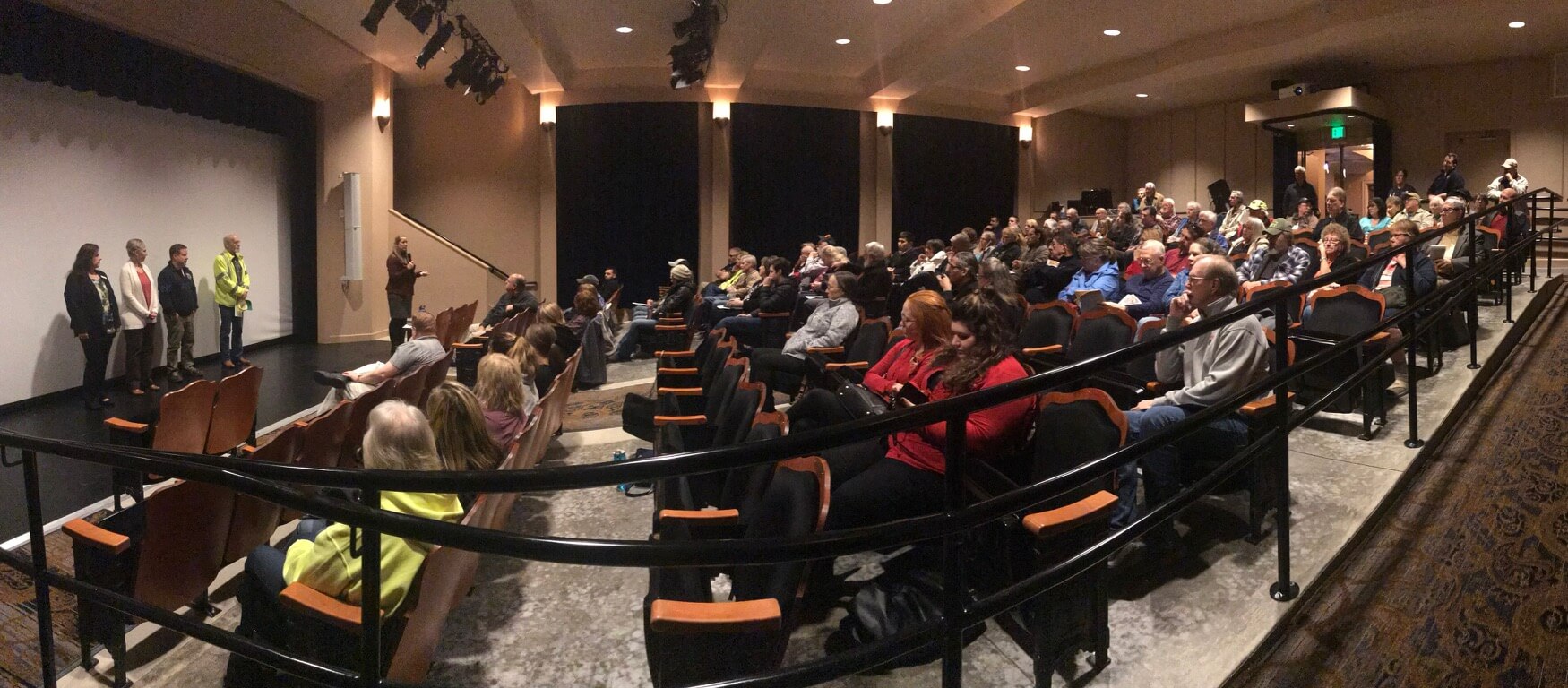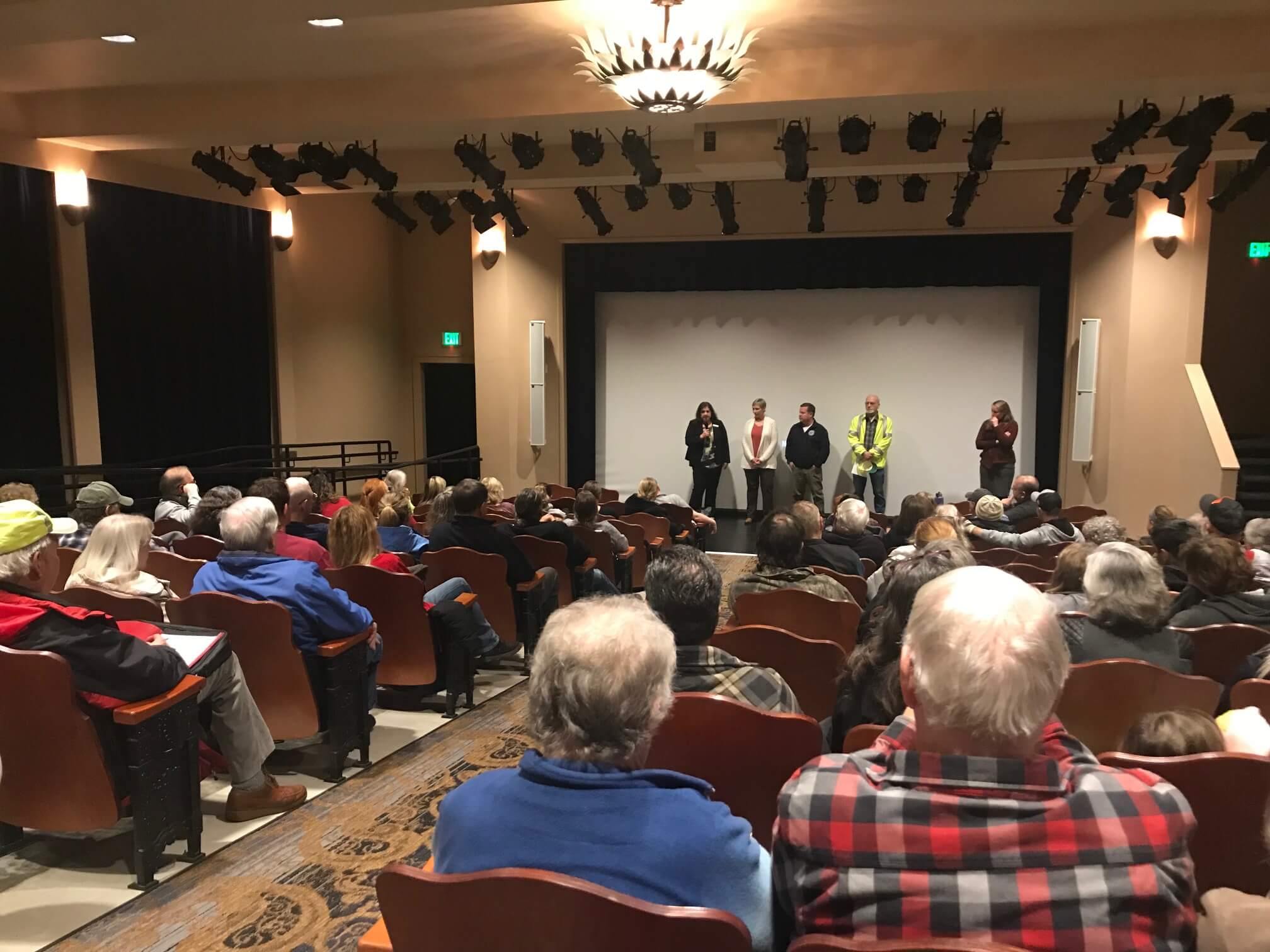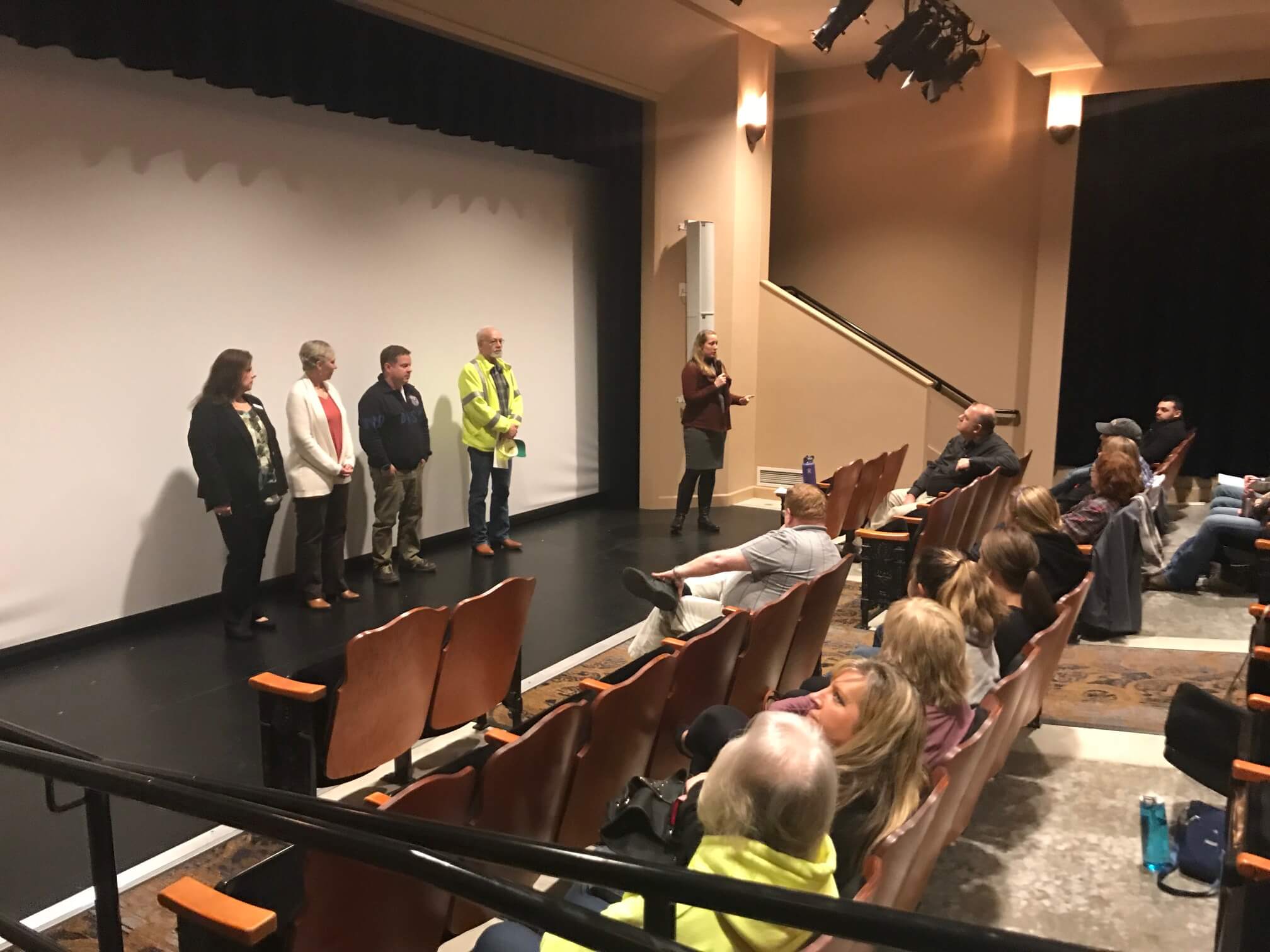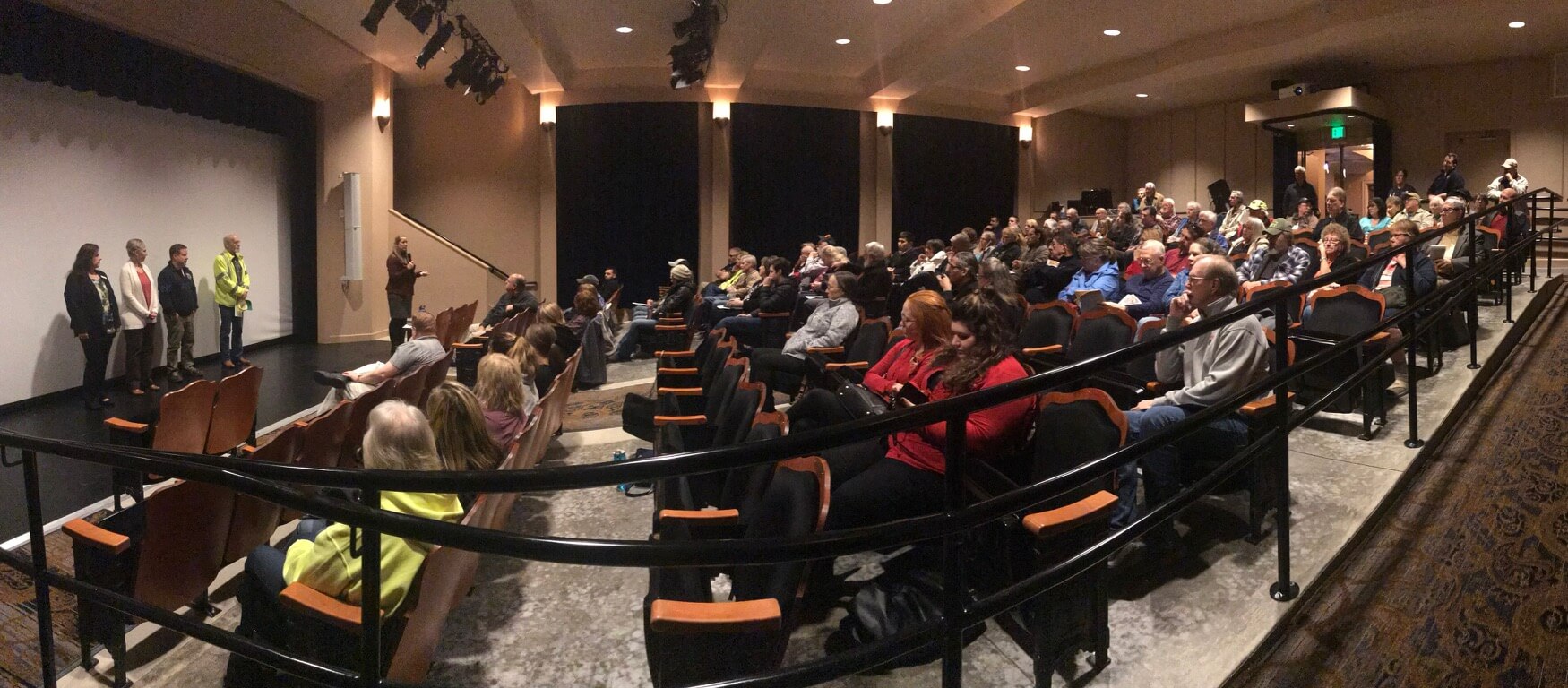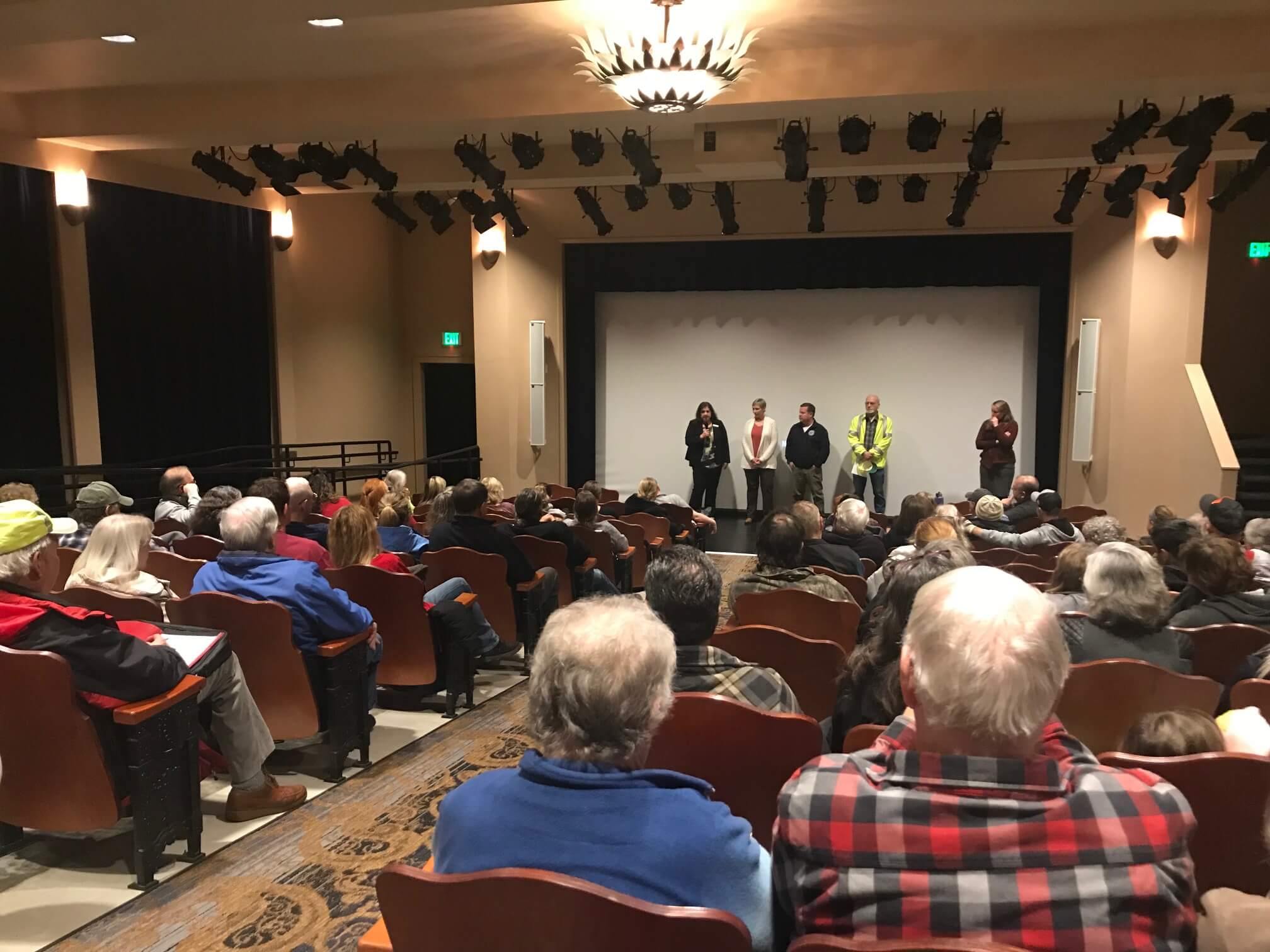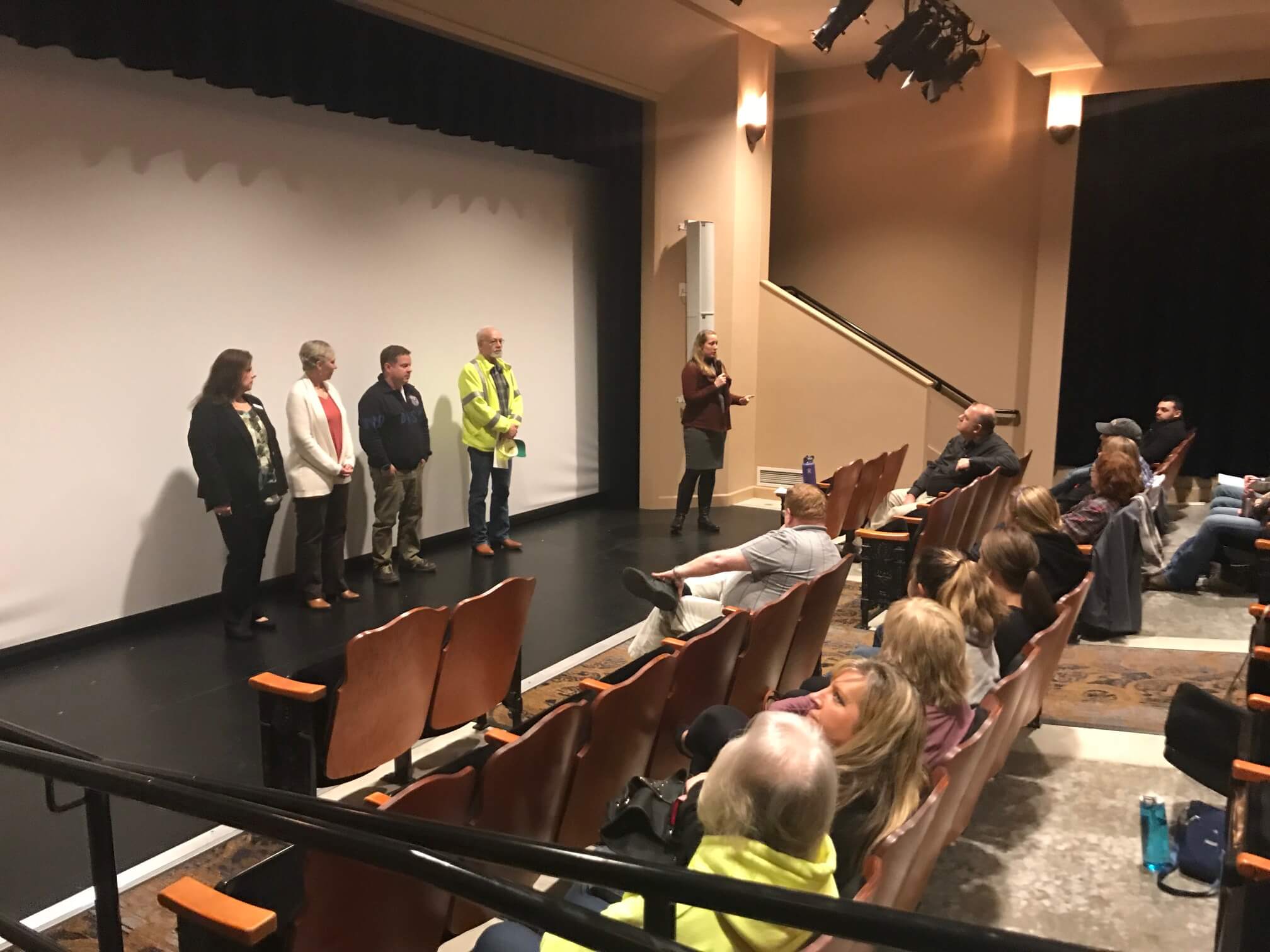 We had another successful UNPREPARED event last night in Clatskanie, Oregon.
Eighty-two concerned citizens came to learn about our seismic risk and infrastructure resilience.
Thanks to Clatskanie PUD for the sponsorship and to the City of Clatskanie and Columbia County for all the hard work! Want an UNPREPARED showing in your community?
Contact the board to organize!